What is a Non Woven Bag Making Machine ? A machine which takes non woven fabric roll as input ,…
Info
---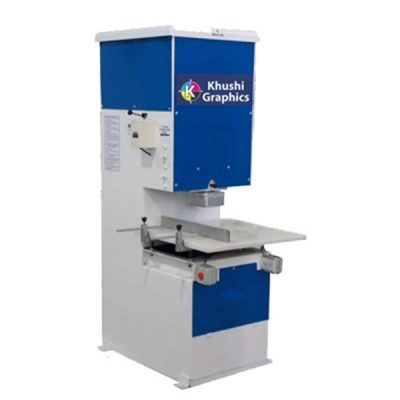 It is hydraulic operated Push button & Foot control switch Side adjustment Punching machine with 3 phase motor , PP…
Info
---

This machine is used for making handle loops for handle bags or box bags. This is Handle Bag making machine…
Info
---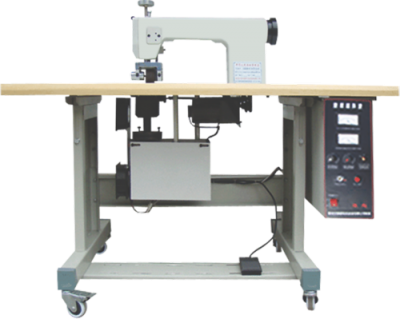 Product Details: Minimum Order Quantity 1 Piece Model Number/Name KG400 Power 2800 W Weight 90 Kg Frequency 20 KHz Dimensions…
Info
---
Important Cloth Bag Making Machine specifications Overall power 12KW Power supply 220v Accuracy of bag making ≤±0.5mm Non-woven fabric specification…
Info
---
Important Carry Bag Making Machine specifications Overall power 12KW Power supply 220v Accuracy of bag making ≤±0.5mm Non-woven fabric specification (G.S.M)…
Info
---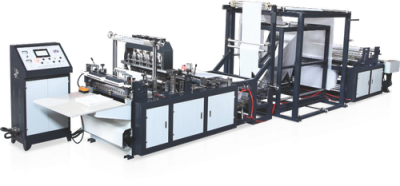 Important Bag Making Machine specifications Overall power 12KW Power supply 220v Accuracy of bag making ≤±0.5mm Non-woven fabric specification (G.S.M) Between…
Info
---
Introduction
The fast-moving Non Woven Bag Making Machines are a new addition in the digital packaging world and non woven bag-making machine manufacturing industry. Previously, these machines are common in tier 1 countries. At present, you can acquire a non woven bag-making machine also in India. This digital machine lets you make your production double (2x) with a high-speed machine if we talk about the application. It will directly double the amount of your production.  
What is the price of Non Woven bag Making Machine ?
The price of the Non Woven Bag Making Machine range from Rs.70,000 (Approx 950 USD) for a manual machine to Rs.12,00,000 (Approx 16,500 USD) for an automatic version and goes till Rs.25,00,000 (Approx 34,000 USD) with high levels of automation.
The determining factor for price is the type of bags the particular machine can make . Click here to know about different kind of non woven bags .
A-33/12 A, Vishkarma Compound,
Site - IV, Sahibabad Industrial Area,
Opposite Delhi Press,
Delhi NCR,U.P.,India 201010
Mob : +91-9899080126

Whatsapp: +91-9873397997
E-mail : sales@offsetmachines.in